If you are not sure where to login

there is usually a "members login" link on your marketing website.
or
You can visit the domain name of your system followed by /login
example: yourteam.com/login 

*this was also emailed to you when you registered.


If you receive the message "Invalid Username / Password" 
please make sure you are typing your password and username correctly, and please be aware that it is Case Sensitive. 
Tip: make sure you don't have the "caps lock" key on.

If you have forgotten your password

click the "Forget your password?" link located on the login page.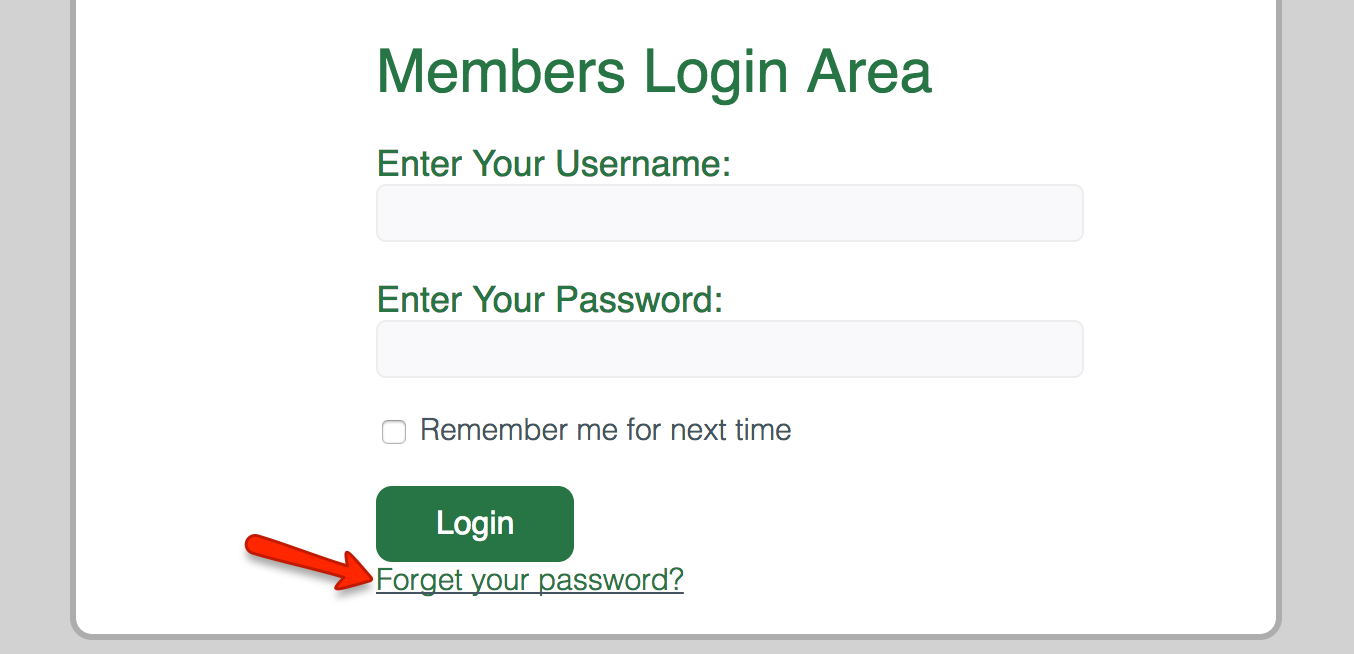 Then enter your email address associated with this account.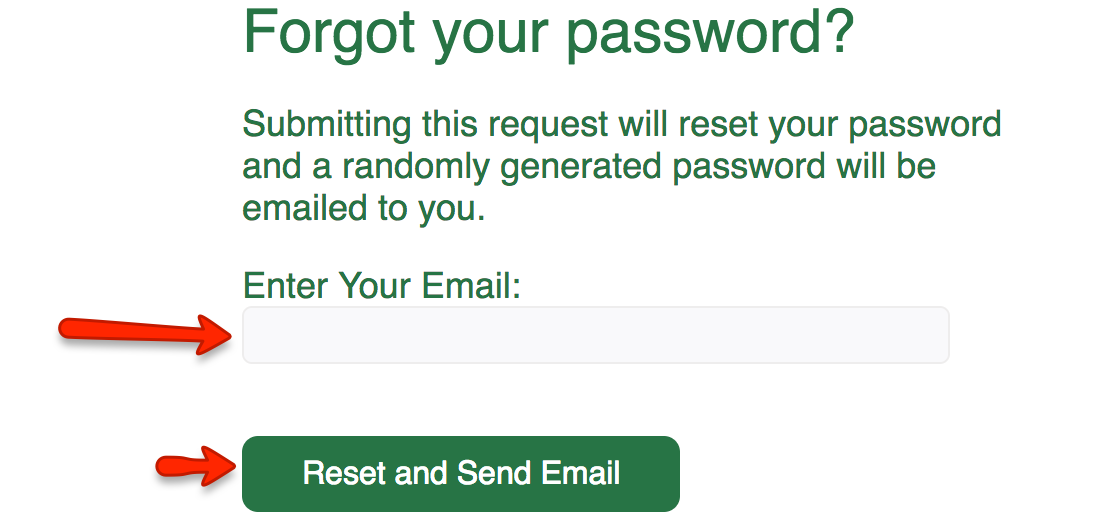 If you are not seeing your temporary password in your email account
please allow for up to 1 hour for it to arrive and make sure to check all folders like junk/spam as the email may have been filtered by your email provider.


If you are unable to receive the email please fill out a support ticket and one of our agents will give you a temporary password you can reset once you are able to login.